The Big Sports Co., Ltd. announces that "Shisei Innovation System" ("Shisei" is the Japanese word for posture.) revolutionary no-pain approach for Posture solution Arrives in EU for First Booth Demonstrations During the FIBO for Health Club Operators as well as others.
The booth is  6/E16 by GHI Well Co.  http://www.fibo.de/exhibitor_search_21.html?aid=30090
 "SIS" (Shisei Innovation System) , including Shisei Doctor method is very effective at helping people overcome chronic back, neck, shoulder, hip, knee, ankle and foot pain. It is essential to have a structural assessment to help you understand which parts of the body are misaligned.
Three-dimensional skeletal representation by posture evaluation software (PA200LE) is very useful to analyze physical function in order to practice a series of self-stress-release exercises and corrective exercises for you in a progressive way to address your unique postural and functional demands.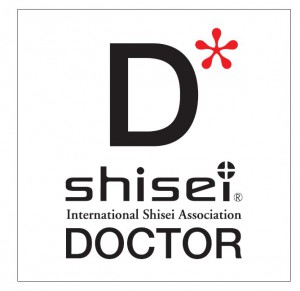 The Bigsports is seeking to make business deal with you regarding products and measuring device system. Moreover, the company would like to be a candidate for local or regional distributor who will serve as spokespeople, promotional partners and presenters for your products. I'm confident the company can help you produce a profit, as well as a longer, more enjoyable business for you.
The Big Sports Co., Ltd. is a leading fitness club chain in Japan and an innovator in health and postural improvement. Founded in 1979 as a swimming school in Osaka, the company is now a key player in Japan's health and fitness market, operating 44 clubs nationwide with annual sales of US$45 million. This represents The Big Sports is the 10th largest sports club company in Japan and ranks 25th in the world.